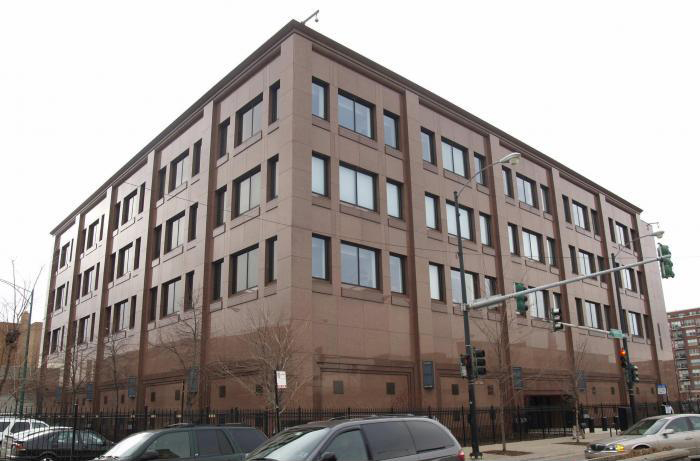 Mayor Daley unveiled the new state of the art City Incident Center on January 30, 2006. The $4 million; 3,000-square-foot center includes:
Twenty-four workstations equipped with state of the art network switching; touch-enabled flat screen technology providing access to applications; and weather sensors
Twelve 42-inch television monitors can descend from the ceiling to rest at eye level in front of each operator and display images from cameras located throughout the city.
18-foot high-resolution digital video wall, capable of displaying dozens of images from city cameras, breaking news and Doppler radar.
1411 West Madison
Ward 27: Near West Side
CONTRACT INFORMATION
Construction Manager:
McClier Corporation
Contract: