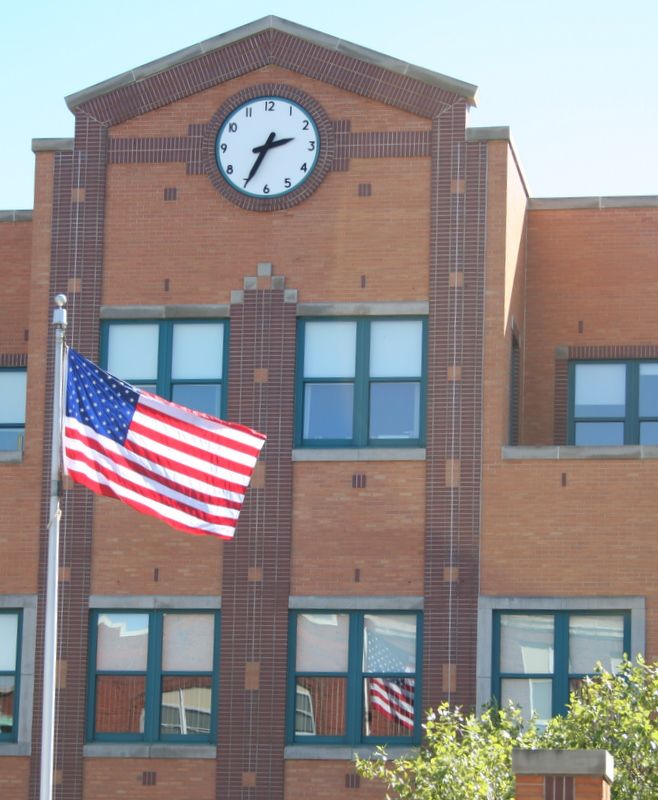 Construction started in the spring of 2002 on a new three-story school at the southeast corner of Clark and Morse. The 30 classroom building will accomodate 1,000 students and was completed for the 2003-4 school year.
Nov. 27, 2001 press release.
1707 West Morse
Ward 49: 01
CONTRACT INFORMATION
Owner's Representatives:
Vistara Construction Services
Contract:
Architect of Record:
SWWB, Ltd.
Contract:
General Contractors:
The George Sollitt Construction Company